Sports is an activity that requires lots of effort, stamina, and proactiveness. This is especially true if someone wants to compete in tournaments and competitions. Training the right way for regular times is something that builds the stamina required to play professionally. There are lots of things that go into training, and it is important to pay heed to every one of those techniques. Training the right way will help the players build more endurance, strength, agility, and skill that make them play the sport better.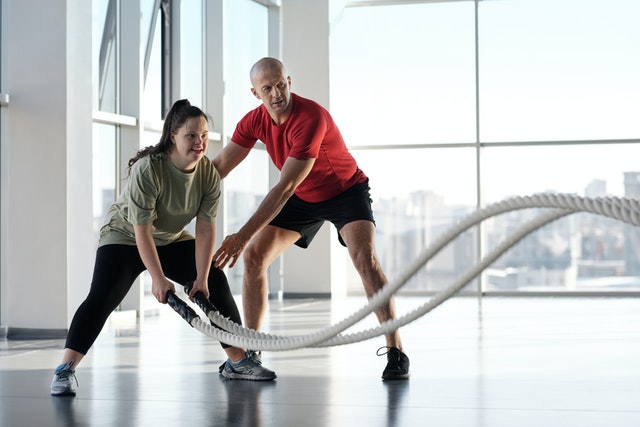 Techniques of training.
The techniques that go into training properly require many basic things. These will not only help you play better and more but also help you win.
Practice every day.
Regularly training before playing keeps you fit, agile and active. It helps to keep the muscles fit and flexible while ensuring that you have a regular pace. Training regularly also builds your discipline and makes you follow a systematic pattern that is very important in winning.
Hire a trainee.
If you are training for a professional play, it is important to seek professional advice that helps in the training process. These trainers help to motivate you, seek out the best exercises that fit your body type, and maintain your healthy diet alongside. Once you get the hang of it all, you can easily say goodbye and train yourself.
Gradually increase your endurance.
Take it slow and easy, but target on gradually building your endurance more with special training techniques. When you can handle a particular threshold, aim higher for more strength and agility. This will help keep you up and running in all competitions.
Eat and drink well.
While physical fitness has a fifty percent effect, the most are of the type of diet that you are taking. Aim for more fruits and vegetables that will give you more energy to train and keep you healthy and fit.